Check out these upcoming events for our Scouts and families

P-Bruins
The P-Bruins Have an exclusive offer for all Scouts April 15th, 2018!
Scout nights at the P-Bruins (a portion of each ticket comes back to the council to support Scouting programs)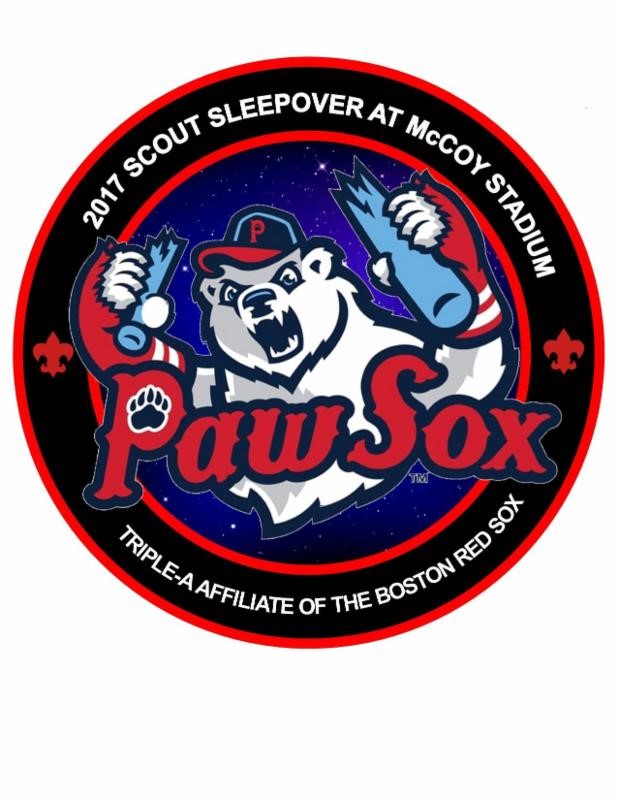 PawSox
Every year the PawSox offers Scout nights that include a sleepover on the field!
check back for 2018 dates
Check back for more Scouting events!